Products tagged with 'portable'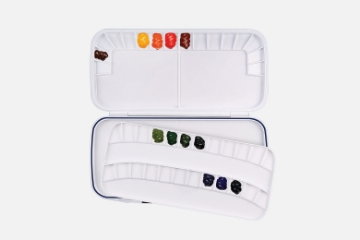 Product Code: MWP-1640 Mijello Double Decker Airtight Palette is an airtight palette ideal for plain air painting or painting while traveling. It includes a removable mixing tray which serves as an additional palette that stacks tightly with the base when closed.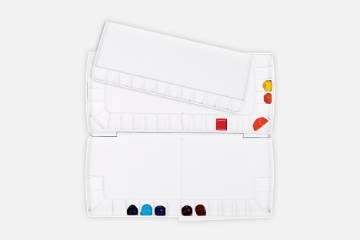 Product Code: MWP-1752. Mijello Triple Decker Airtight Palette is an ideal palette for watercolour painting. Unlike other normal watercolor palettes, when you squeeze the paint into a pan and close the palette, the wet paint does not leak through. Its airtight function contains the paint within the palette, preventing unwanted spills and messes.